E-role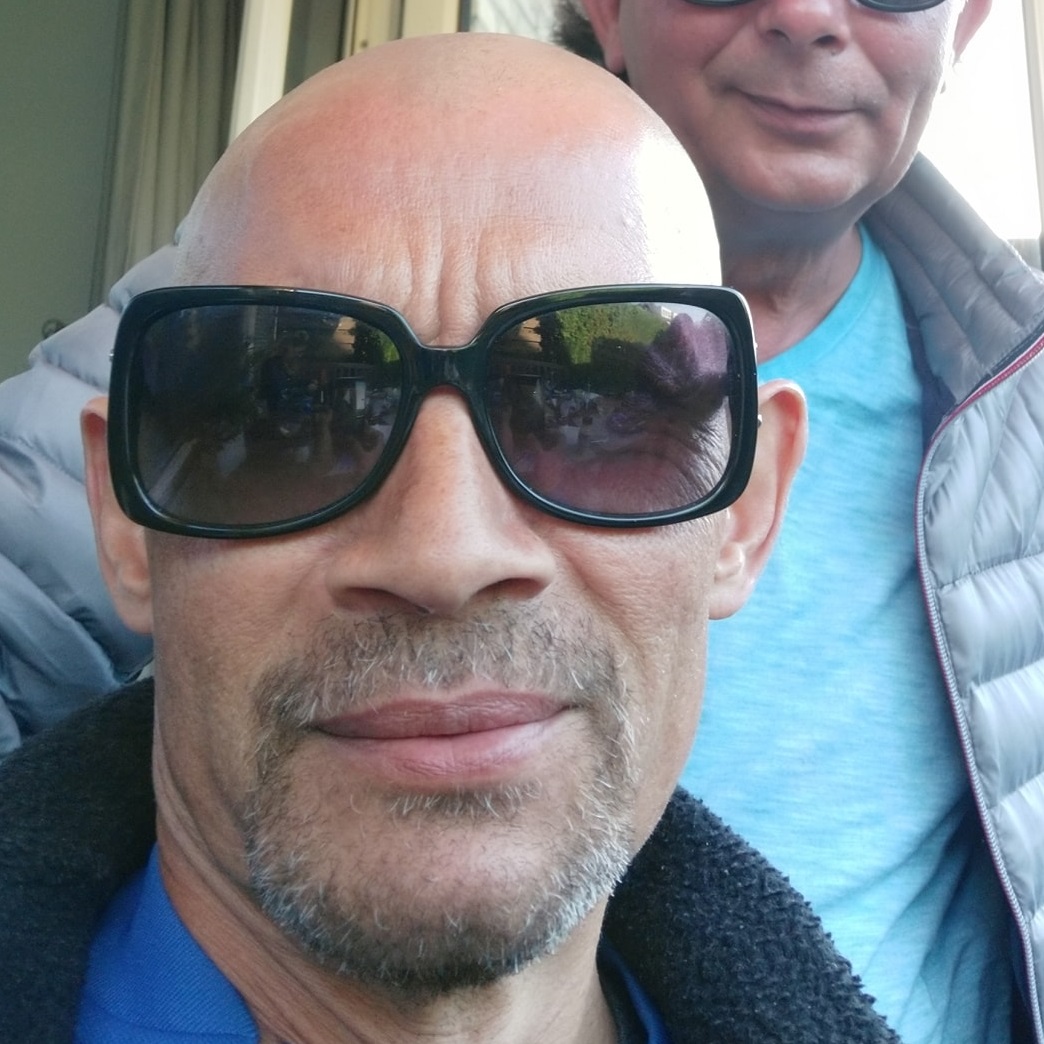 For me, music is the essence of my life. I've started as a young guy in the 80's to dj namely Disco. End of the 80' Disco evolved to House and so did I, House remains until today my favorite genre.

I had the chance to play all over the world and for many years as resident Dj in the Bulldog group, at Crazyland, 7th Heaven and at my own parties to name some of them.
Available for bookings in clubs, events, private events, shop events. Music styles House, Tech House, Deep House, Techno. Communication in Dutch or English.