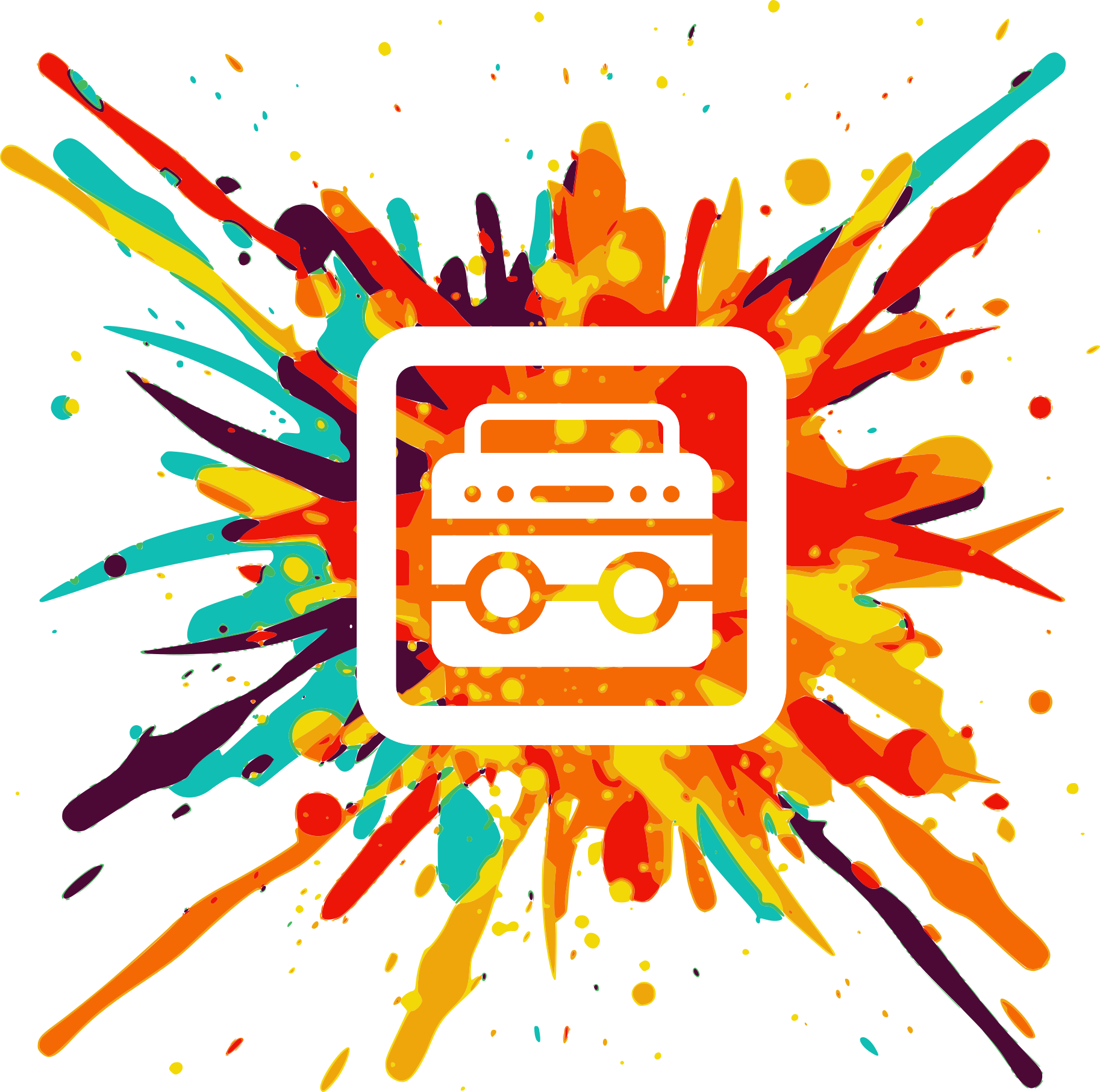 Opened this week:
Tuesday: 12:00 - 18:00
Wednesday: 12:00 - 18:00
Thursday: 12:00 - 21:00
Friday: 12:00 - 21:00
Saturday: 12:00 - 17:00
Chamber of Commerce:
71727647
VAT:
NL858825697B01

We make this website just for fun,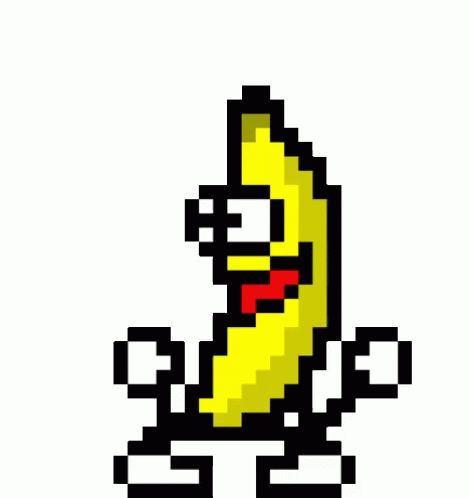 so that's why things develop a bit slow.
Guest DJ's
Broadcast Info & Recording Agenda - Are you an Dutch DJ and would like to play your set at our radio? Or are you interested in your own Indecent-Radio DJ profile which gives you the opportunity to publish and share your own broadcast directly from our "DJ On Demand" page? Just grab your phone and contact us now!
Contact
Errol (dj E-role) 06- 211 059 59
Harry (dj Knakker) 06- 440 59 750