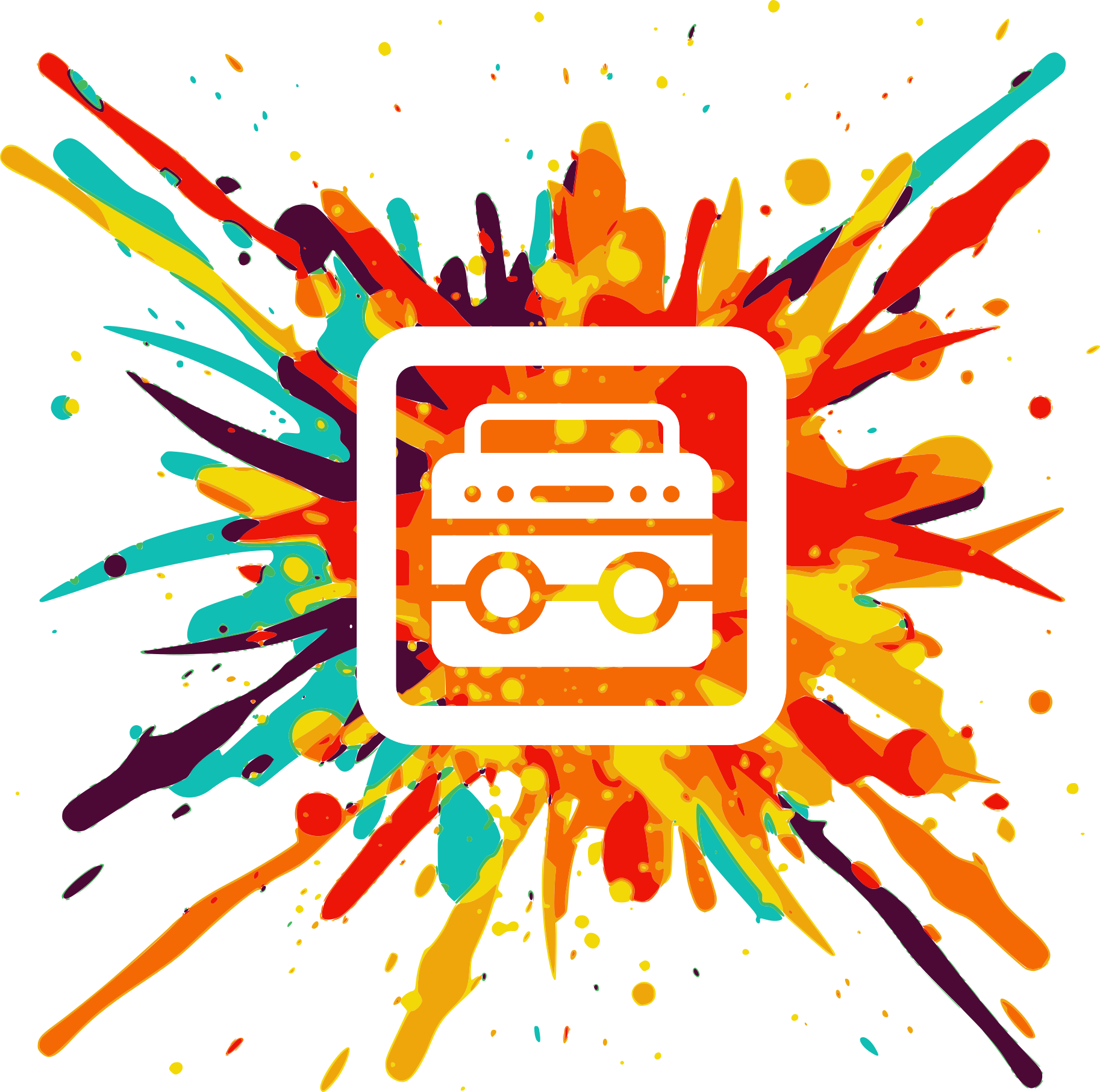 Opened:
Friday: 19:00 - 22:00
Chamber of Commerce:
71727647
VAT:
NL858825697B01

We make this website just for fun,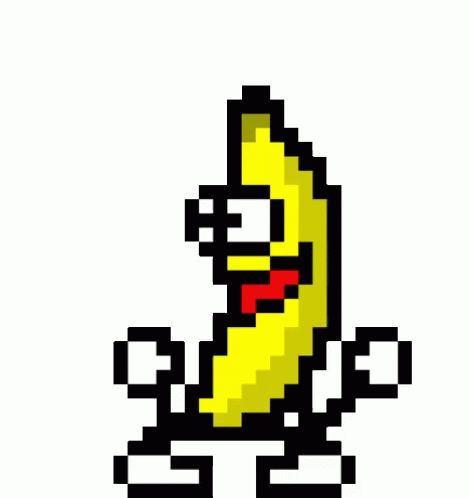 so that's why things develop a bit slow.
Party Agenda
Do you want to publish your party or event on our party agenda? Sent an e-mail to info@indecent-radio.nl including all contact/adres/price information and also a text in Dutch or English. Also don't forget to add an eye catching flyer!
Guest Dj's
Are you an Ibiza style dj and would you like to play with our Pioneer XDJ-XZ during one of the live streams? Or are you also interested in an Indecent-Radio dj profile including the possibility to publish and share or sell your broadcast at our "On Demand" page? (free for you) ... Contact our music & program managar Errol V. for all info.
Wanna help us develop our website?
We are looking for people willing to add content to the website. You can maintain existing content or create new stuff. We are open for all suggestions.
Mister Radio
Harry R. Phone: 06- 440 597 50
Groove House - Deep House - Tech House - Jacking House - Disco House - Chicago House - Progressive House - Oriental House - Deep Fusion - Reggea House - Nu Disco