Madame#S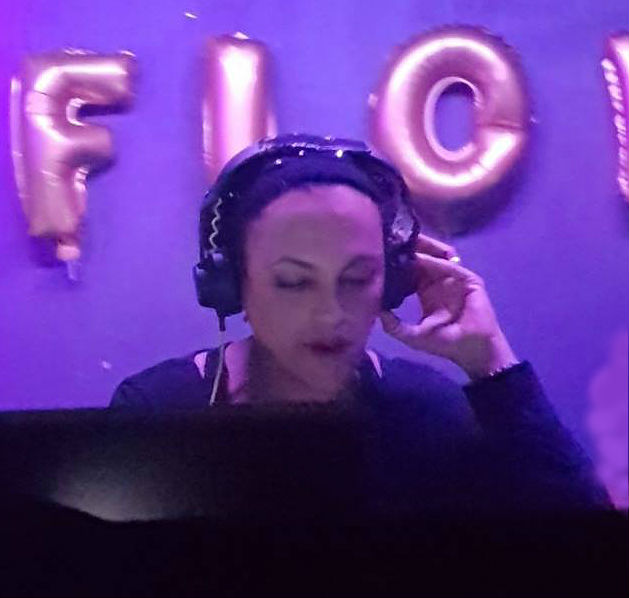 Dj Name: Madame#S
Phone: +31-(0)6-83 204 402
Mail: djmadames@gmail.com
Website: indecent-radio.nl/merk/madames
Facebook: Madame#S Housemusic
Instagram: DJ Madame#S
Mixcloud: DJ Madame#S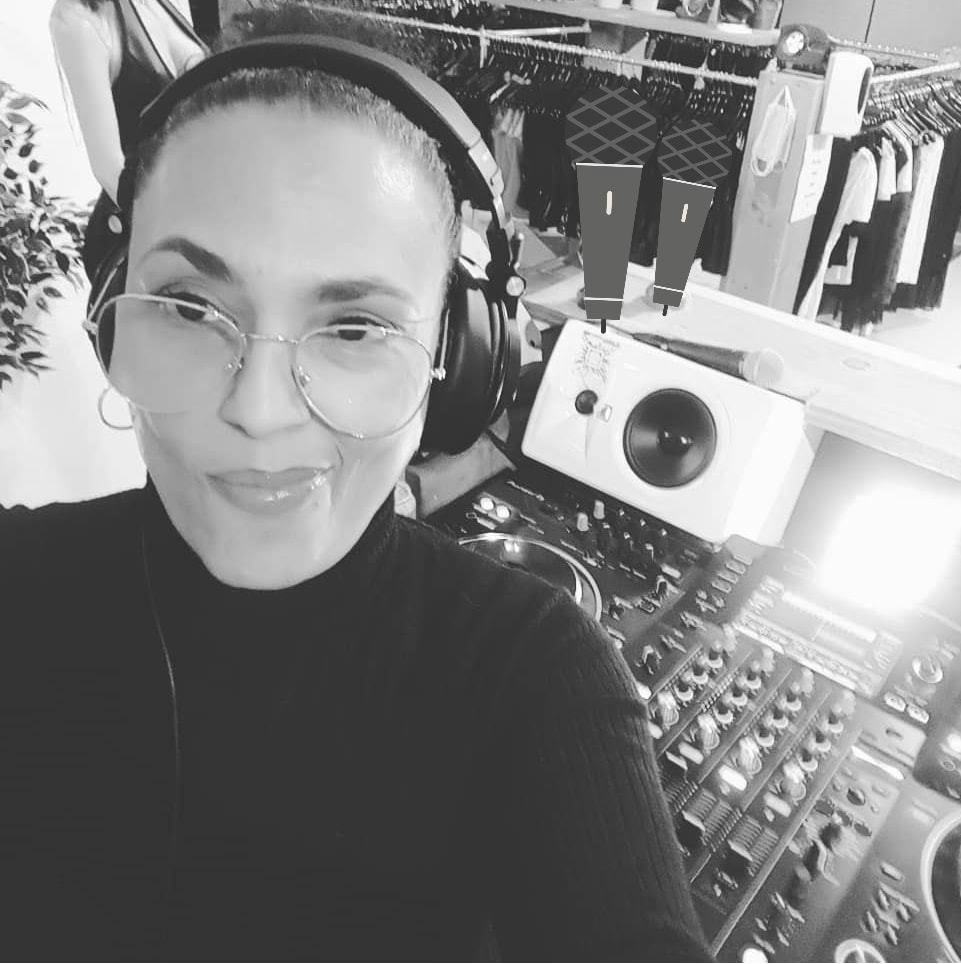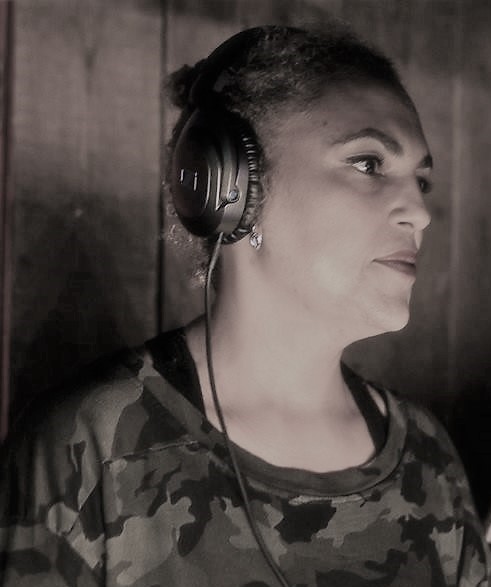 "Music does a lot of things for a lot of people. It's transporting, for sure. It can take you right back, years back, to the very moment certain things happened in your life. It's uplifting, it's encouraging, it's strengthening."
About me
My entire life I linked songs to people, situations, and emotions and somehow always expressed myself through music. Going through traditional music education in my homeland Switzerland, playing piano and violin I discovered and immersed in the immense beauty of classical music, blues, pop, and rock at an early age. Years later I got in touch for the first time with House music, an instant love on the first sight, an indestructible connection with it, and this to the present day.
Available for bookings in clubs, events, private events, shop events, business events. Music styles: Classic House, Deep House, Tech House, Minimal House, Progressive House, Afro House, Melodic House, and Deep Techno/Techno. Communication in English, German, French, Dutch, and Italian.